Swan Cup Incentive Competition
Friday 29th - Sunday 31st March 2024
Inverell Polocrosse Grounds, 160 Eddy Park Lane, Rob Roy, 10 km's West of Inverell
View on Google Maps
Entry Fee
$0 per Team. Three 2021, 2022 or 2023 Sale horses per team and all other horses must be registered Australian Stock Horses.
Six players
Six horses
$15000 in prize money
Winners $12,000 ($2,000/player) + Prizes. Runners-up $3000 ($500/player) + Prizes
Nominations will be available via our website.
Program of Events
Ambulance fee covered in gate entry.
Gate entry is applicable to all people 13 years and over. $25 for the entire Swan Cup event duration, or $10 if entering the grounds after 10am Saturday.
Spectators are welcome to all events. CWA catering at the canteen as well as a coffee van. Any of the rounds are good fun to watch as we have a variety of teams competing. You can see them progress through the draw. Sunday will showcase the best teams of The Swan Cup.
Registration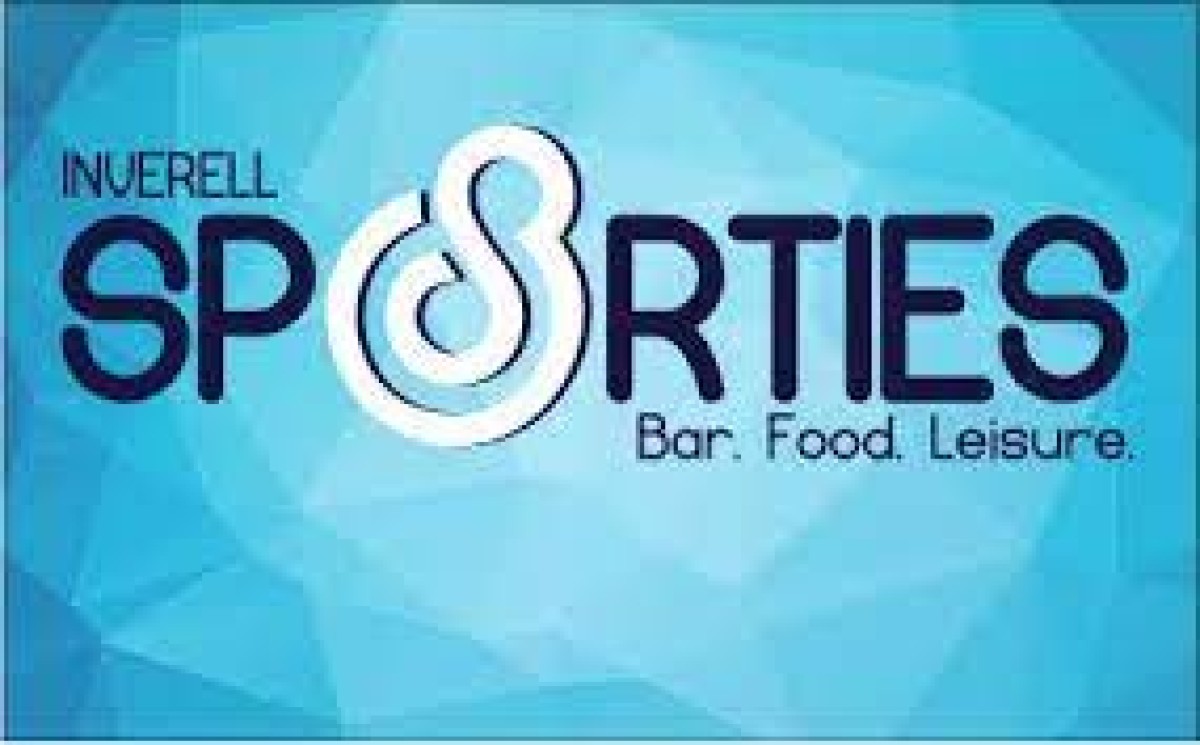 Major Sponsor