Swan Cup Open Women's Competition
14th - 17th July 2022
Inverell Polocrosse Grounds, 160 Eddy Park Lane, Rob Roy, 10 km's West of Inverell
View on Google Maps
Entry Fee
$3,500 per Team ($500/player)
Prize Money
Jackpot with 70% of the entry fee going into prizemoney pool, as well as prizes.
Nominations will be available via our website: 1st May – 15th May.
Program of Events
Spectators welcome to all events. Free Entry and Camping, all weekend. CWA catering at the canteen as well as other food trucks and coffee vans. Any of the rounds are good fun to watch as we have a variety of teams competing. You can see them progress through the draw. Sunday will showcase the best teams of The Swan Cup.
Registration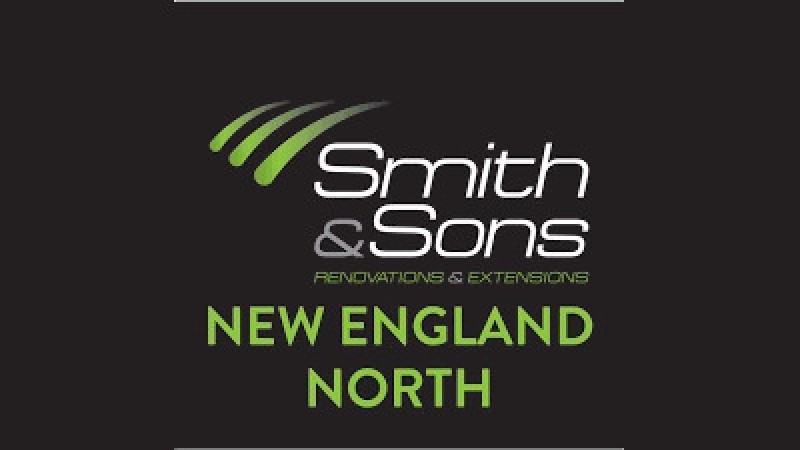 Major Sponsor - Open Women's Competition