Swan Cup - Australian Stock Horse Sale
The Inverell Polocrosse Club are running an Australian Stock Horse Society approved Polocrosse incentive sale. The sale will be open to all registered Australian Stock Horses. All horses are to be ridden through the sale ring.
In 2022, all horses purchased out of the 2021 sale will be entitled to come back and compete for incentives offered by the Inverell Polocrosse Club.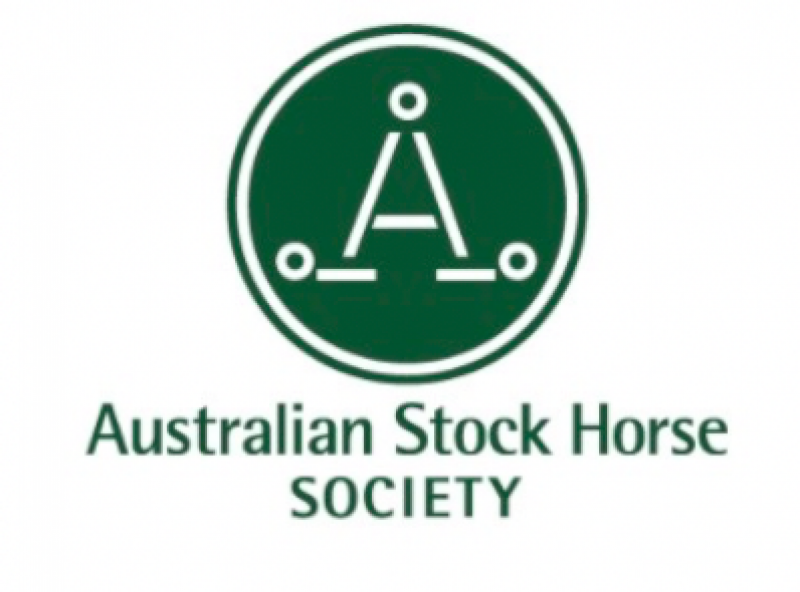 Major Sponsor - Swan Cup Incentive Competition